Hello Everyone...
Well I did make it back..2 days in a row...
I told you yesterday about telling my GS off about the house cleaning...well...guess what....it didn't work..he had good intentions, he started in the kitchen by running a pan full of HOT water and suds...put dishes in to soak..and guess what else---yep they are still there---reckon the water is cool enough by now!!!!
Have you checked out my new word art
Tiny Love Notes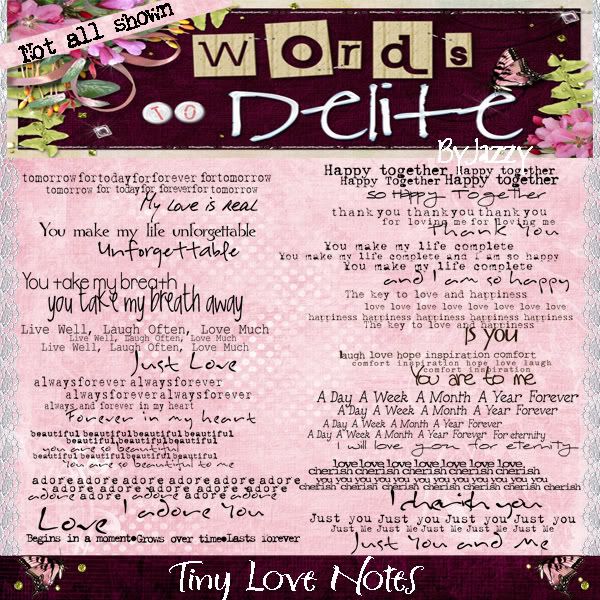 Its on sale for a few more days now..
Don't forget the new Challenges are up at DSO..Please stop by and take mine..its the PHOTO OP CHALLENGE..
My friend Beth over at DSO has a new kit..Its totally awesome  see for yourself..
Autumn Splendor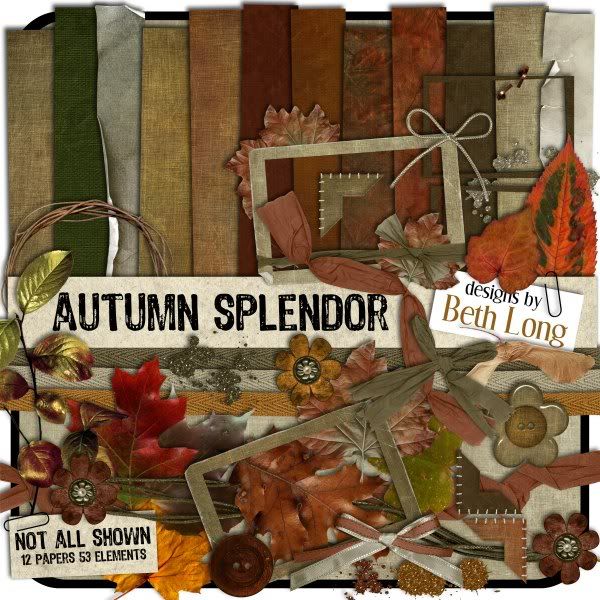 My dear friend Renee over at bydezign has done some amazing layouts using Beths kit and my word art  I can't wait for you to see them...and be sure to visit Renees Blog and pick up the beautiful pink unicorn she has for you today.
She used my Tiny Love Notes for her word art..Thanks Renee they are beautiful
Your freebie for today is called This n That because I have several different word arts, family, friends, and so on..
I hope you like and if you want to grab these they are here

http://www.4shared.com/file/80460976/3f3d260b/LR_This_n_That.html
So long for today everyone..remember tp wear a smile, keep looking up and big much love..Jazzy